@ATT: Making the connection between sedition, oppression, and white nationalism
As you can see, the Republican proposal gives more money to the police departments requiring little in return. The problem isn't funding the police departments; the problem is the militarization of the cops and communities seeing them as an occupying force instead of protecting and serving them.
Some things that could help immediately
1). Community engagement: Police used to hang out with the kids and play basketball or throw a football around. Something. Anything to let kids get to know the police officers. It's in the best interest of cops and the community.
2). Go to schools: When I taught, we had a campus police officer, but he did little engaging with the students. He was always busy arresting students. (I worked at an alternative high school.) The police should talk to kids about what to do when a police officer pulls them over. The officer should also inform students whether they're required to show IDs, etc.
3). Training: Cops receiving a lot of training, but not nearly enough in interpersonal relationship skills. Most people arrested suffer from some sort of social-emotional issue. We ask police officers to do more than what they're trained to do. So, it's no wonder we have cops that can't interact with people suffering from mental illnesses. Police officers should require an associate's degree (or continued education in social skills training).
But none of this can happen. Why? The system is fundamentally broken, thus requires systemic changes. The ideas I listed above are window dressing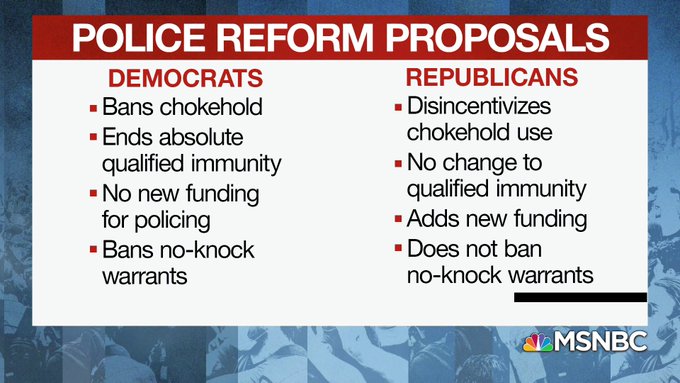 Source: Trump fans are getting tattoos of their president and these are the worst ones